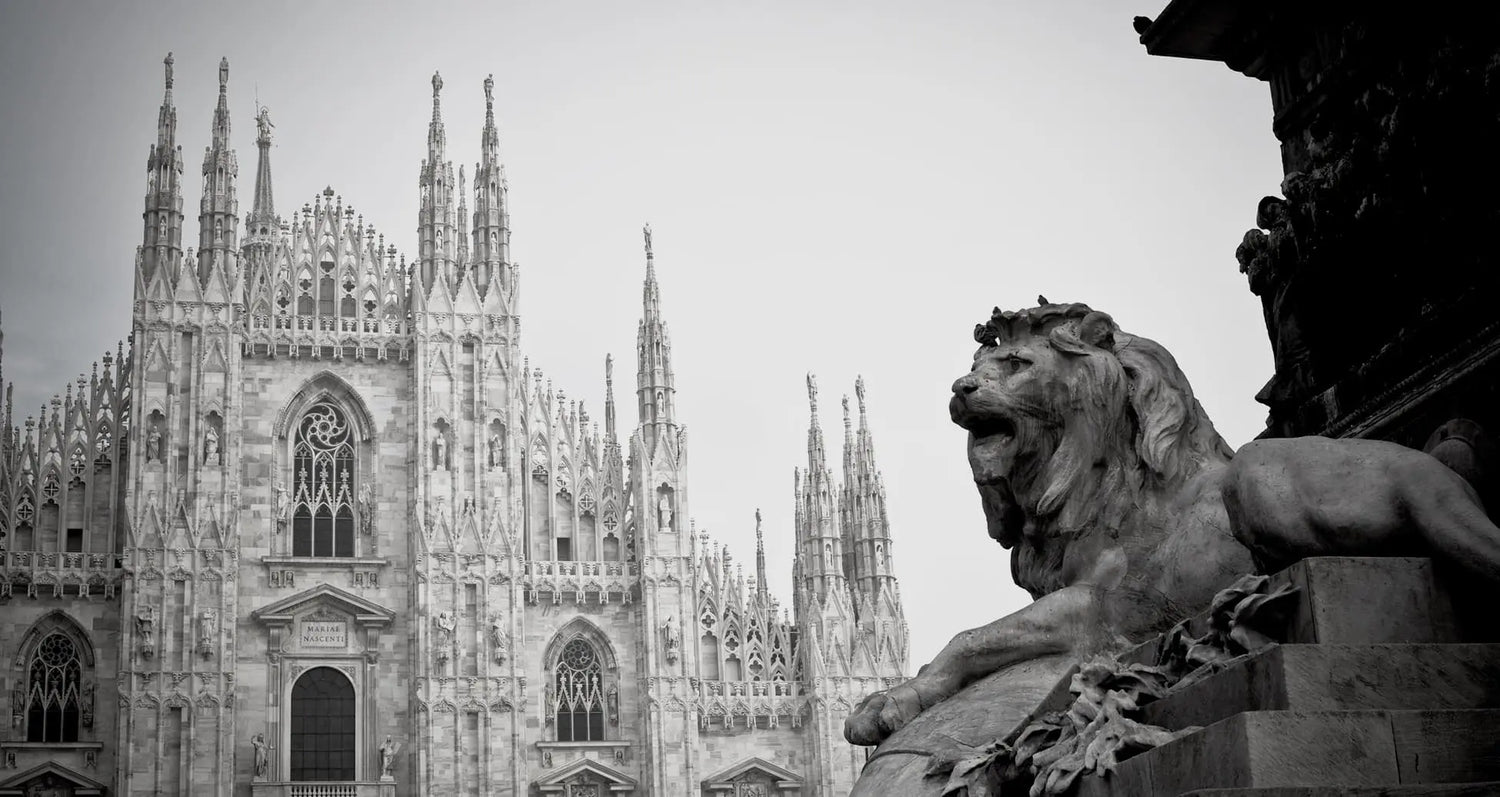 Milan
Piranesi, established in Milan, cultivated its vision for artistry and the influence of the Italian culture to further elevate the already prestigious and sophisticated brand. At its core, Piranesi values excellent quality and fine craftsmanship as the key to its success.
New York
In 1976, Piranesi began its journey in New York City at the world-famous landmark, Rockefeller Plaza, after having moved its headquarters from Milan. Today, the House of Piranesi has made its new home on Fifth Avenue. Piranesi is recognized as one of the most well respected and trusted brands in the fine jewelry arena. Piranesi partners with the top retailers in the country as well as Europe and South America.
Aspen
Piranesi of Aspen first opened its doors in 1993, serving as its only storefront presence. Situated amongst the peaks and valleys of the monumental Aspen Mountains, Piranesi is Aspen's top luxury destination.