Boheme
Intricate details complement precious gems, carefully selected
from the Piranesi gem vault, delivering a bohemian touch
to this unpredictable, yet elegant Collection.
Discover More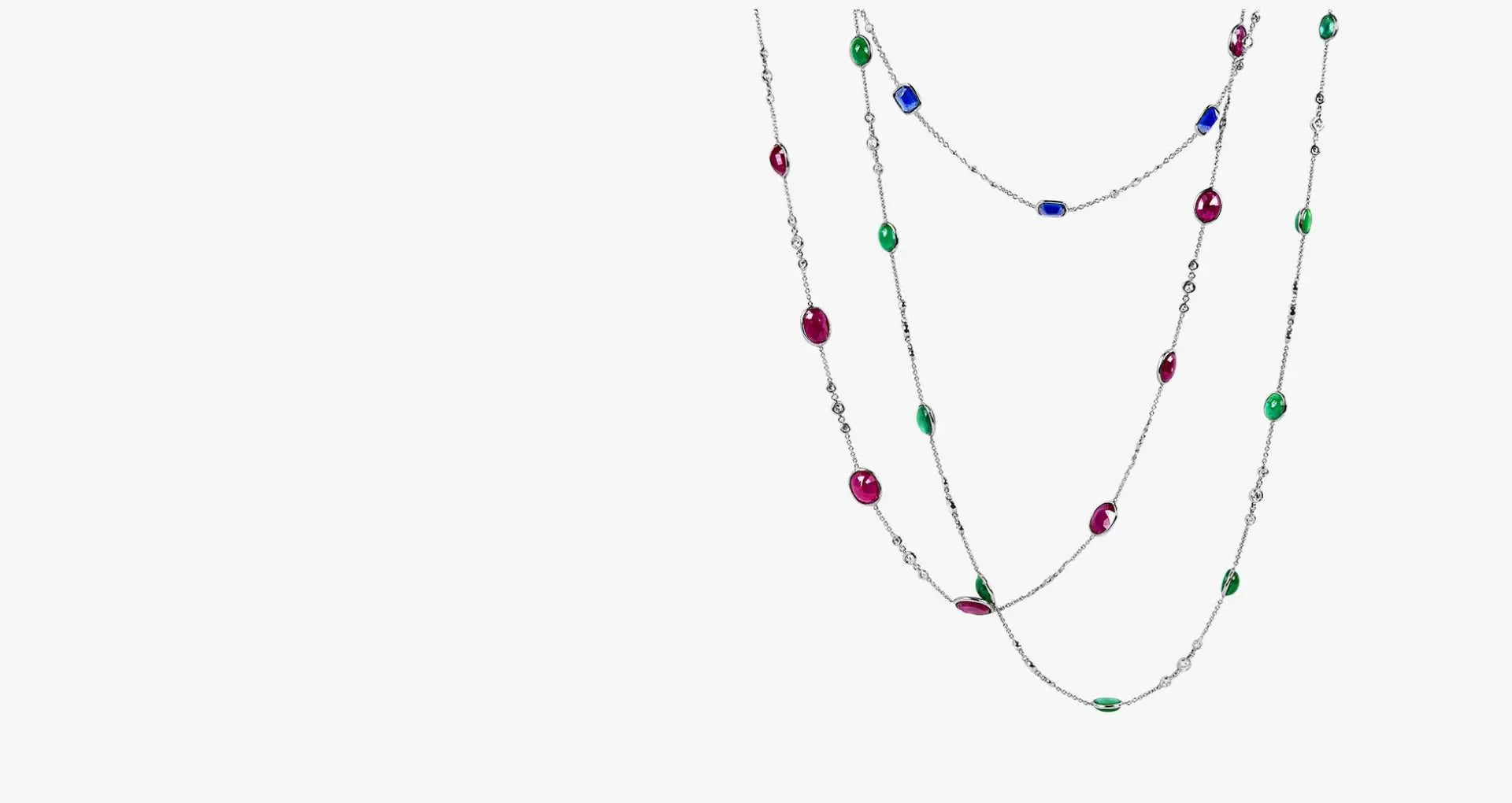 Classico
Clean and classic lines with emphasis on the gem
stones, keeping the design linear and
simplistic, yet with an edge.
Discover More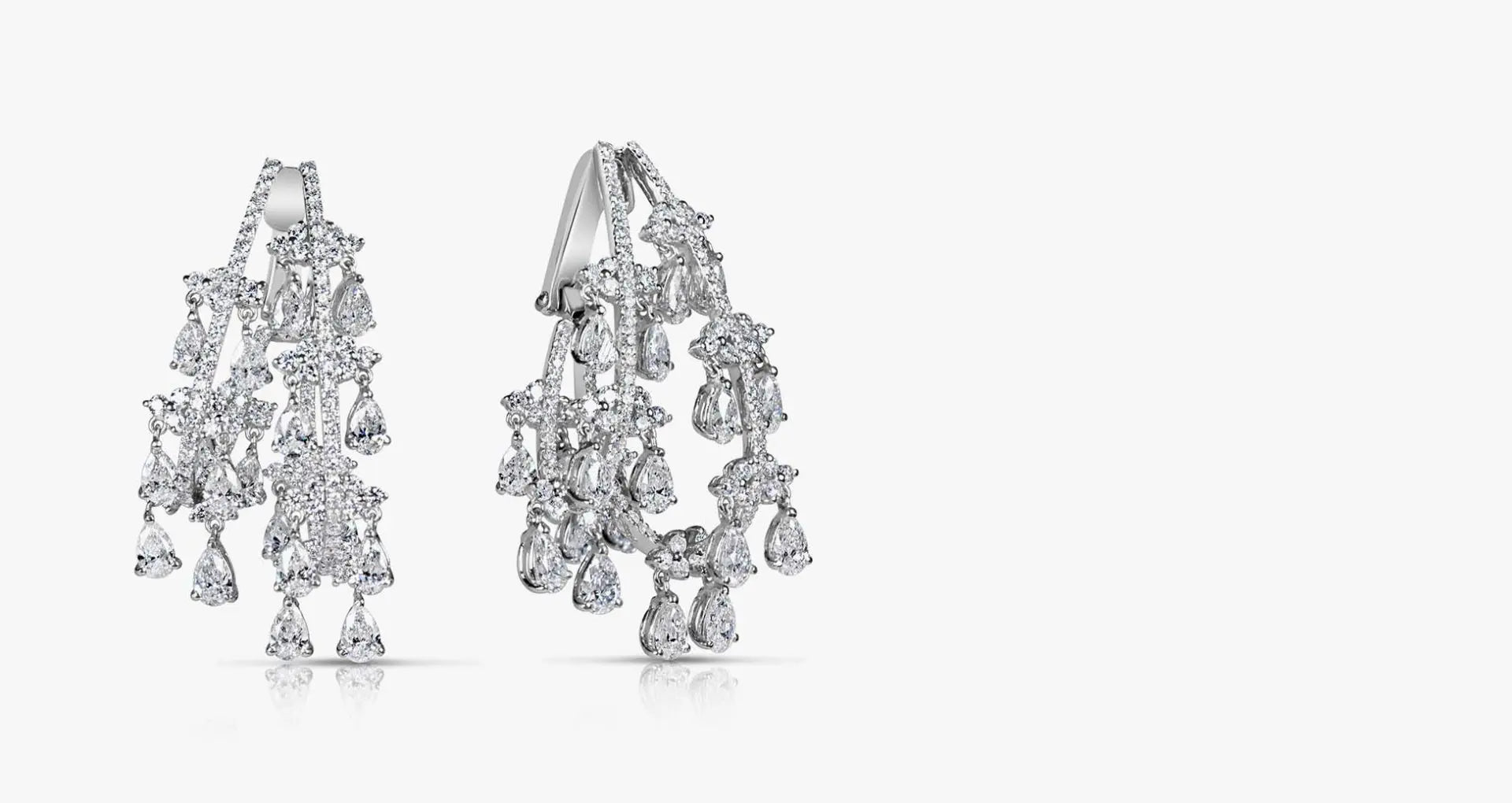 Diamante
A brilliant take on a collection where diamonds
play center stage, accented by pave
detail and design
Discover More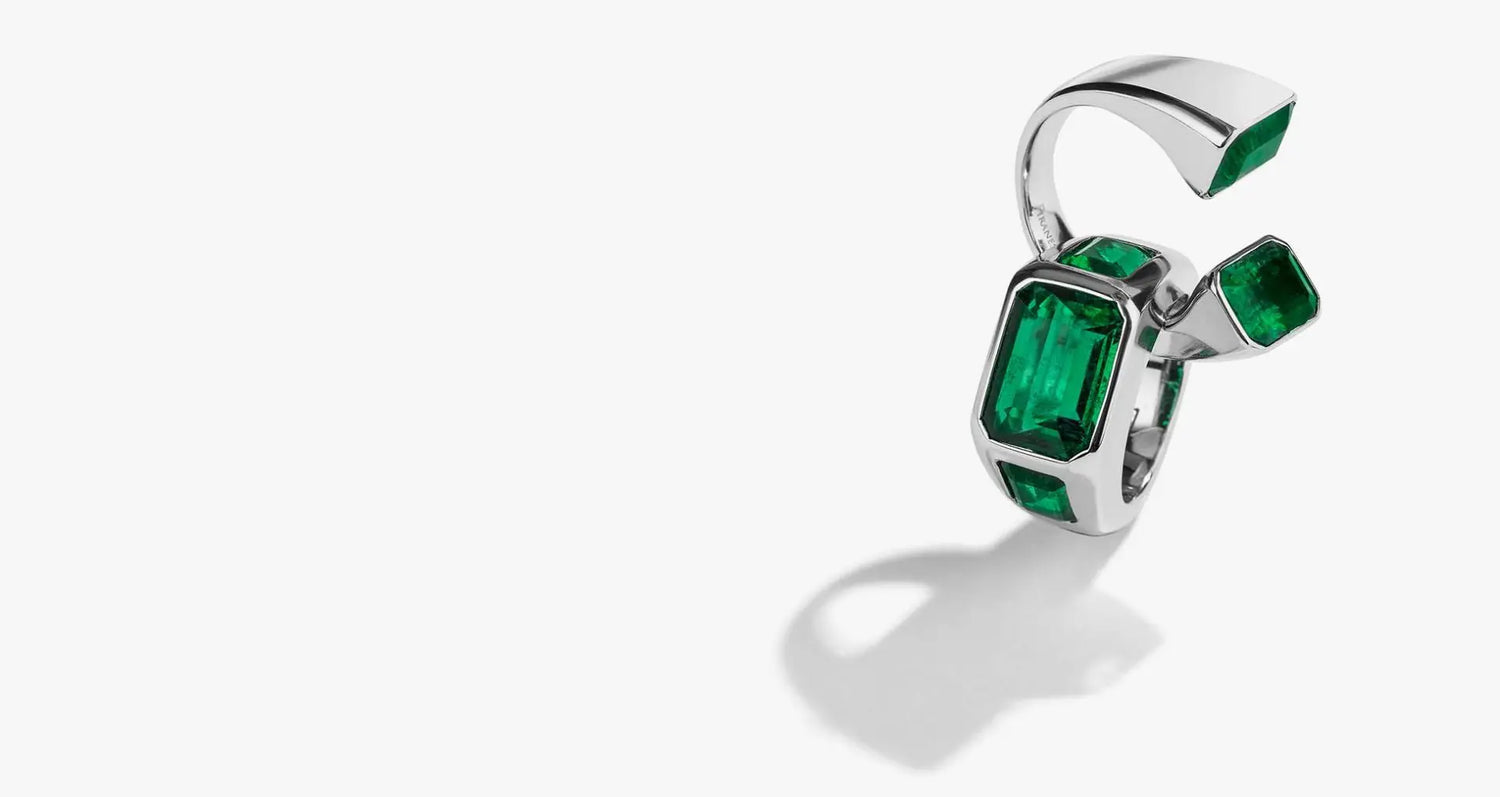 Gemma
Sleek, clean, and modern design with precious gems designed for a lifestyle of the modern woman. The Gemma collection embodies a bold sophistication for a casual lifestyle.
Discover More